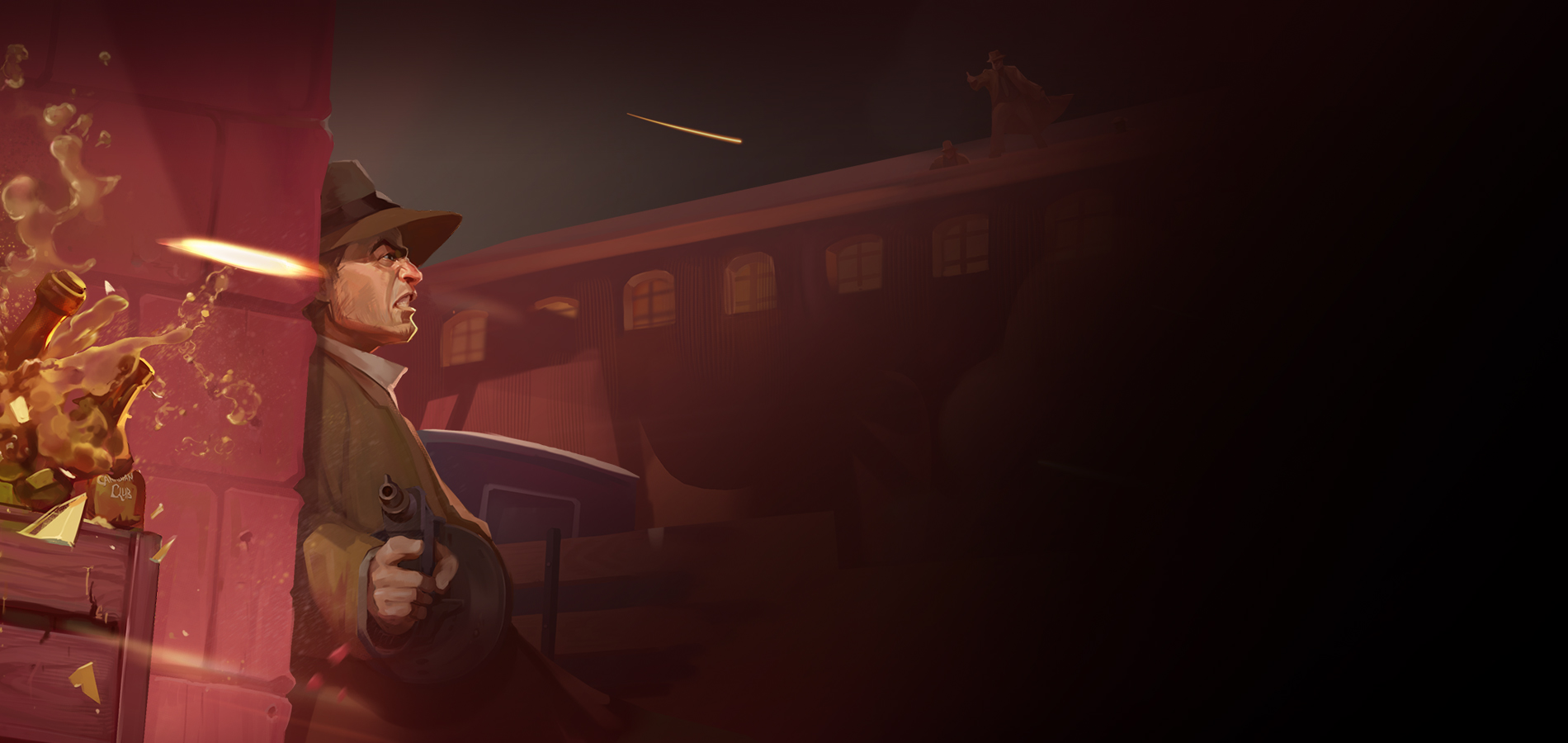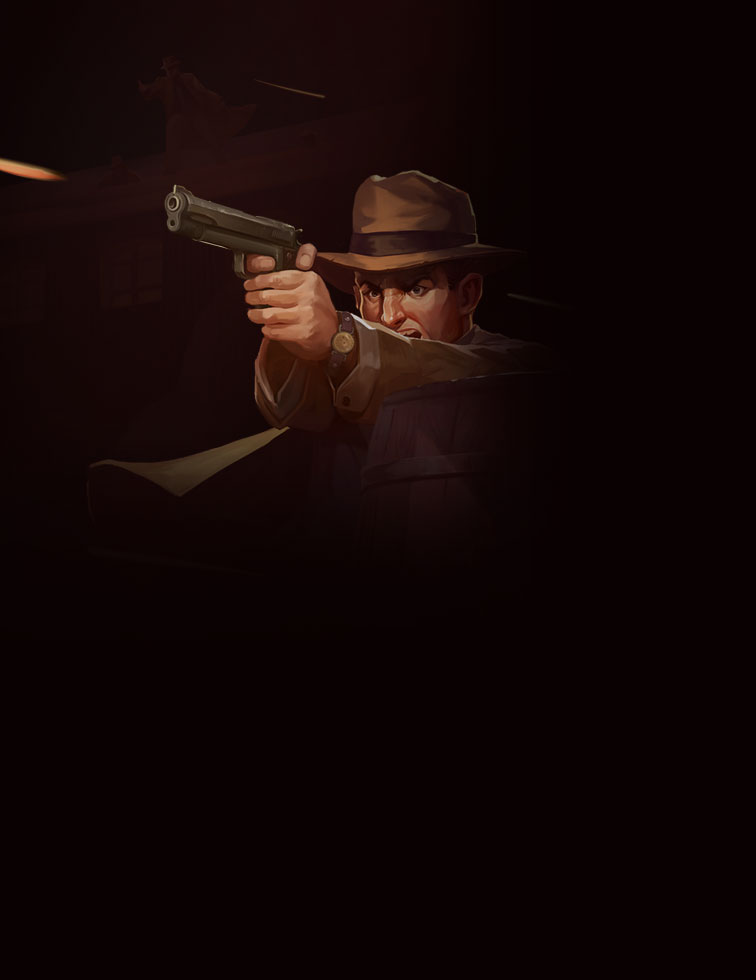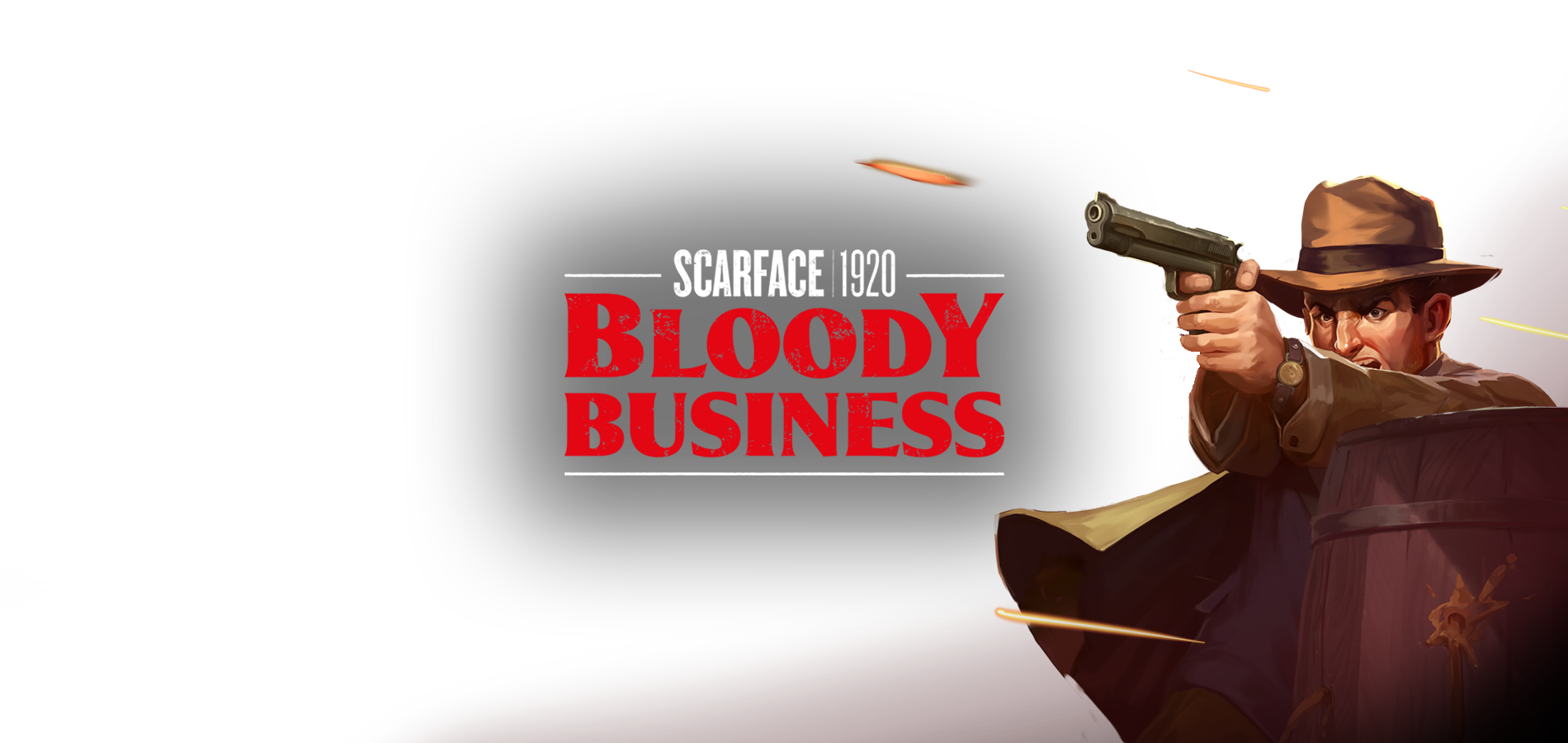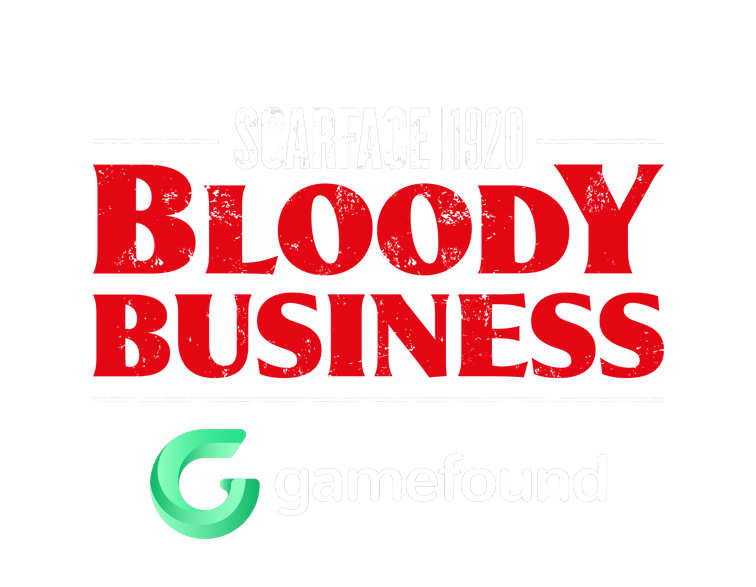 GAME OVERVIEW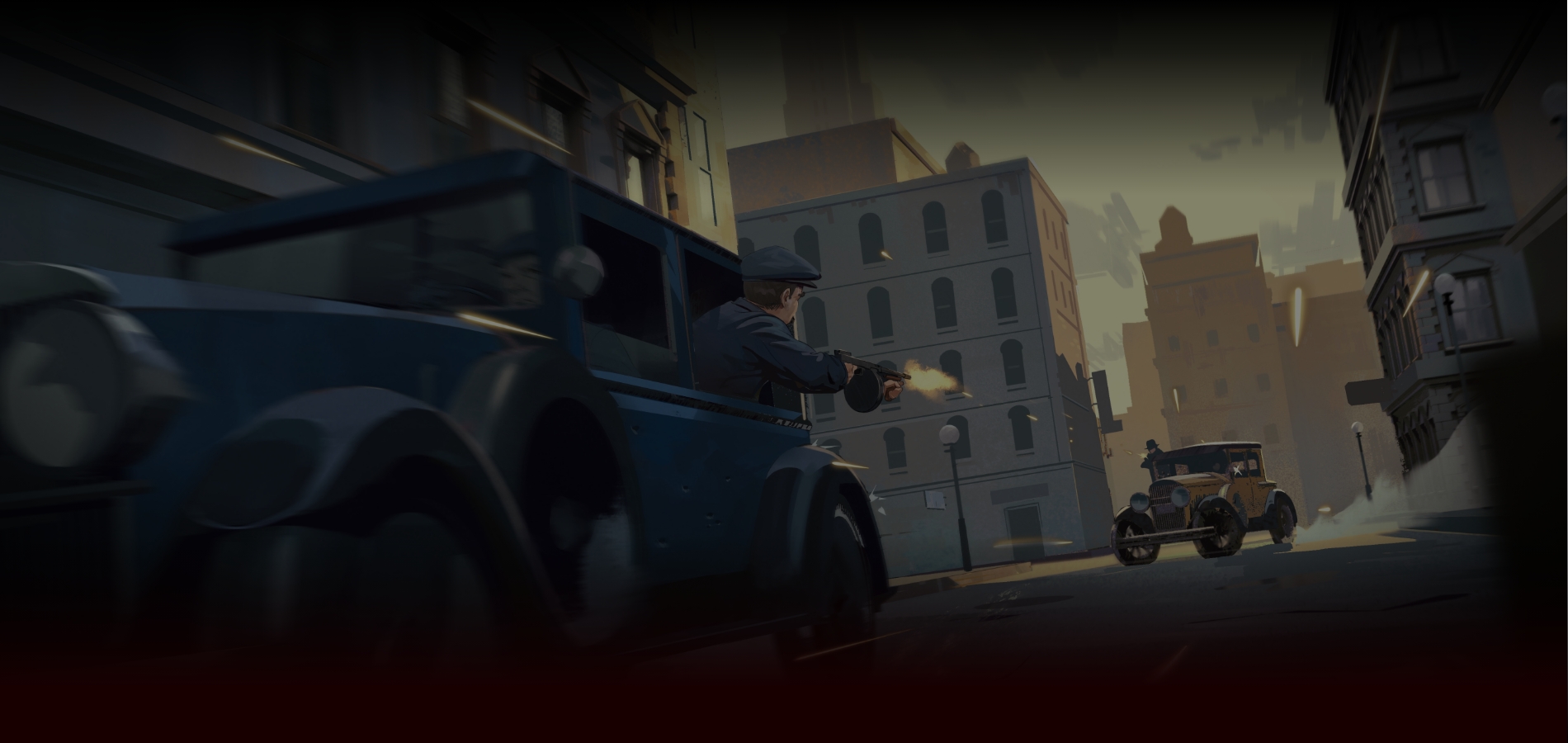 Become the king of Chichago during the roaring 20s
Prohibition has begun! In Scarface 1920 you will be leading one out of four criminal gangs claiming the throne of Chicago. Build the most powerful gang in the city, expand your criminal empire, crush your enemies, and keep your eyes peeled on the Feds.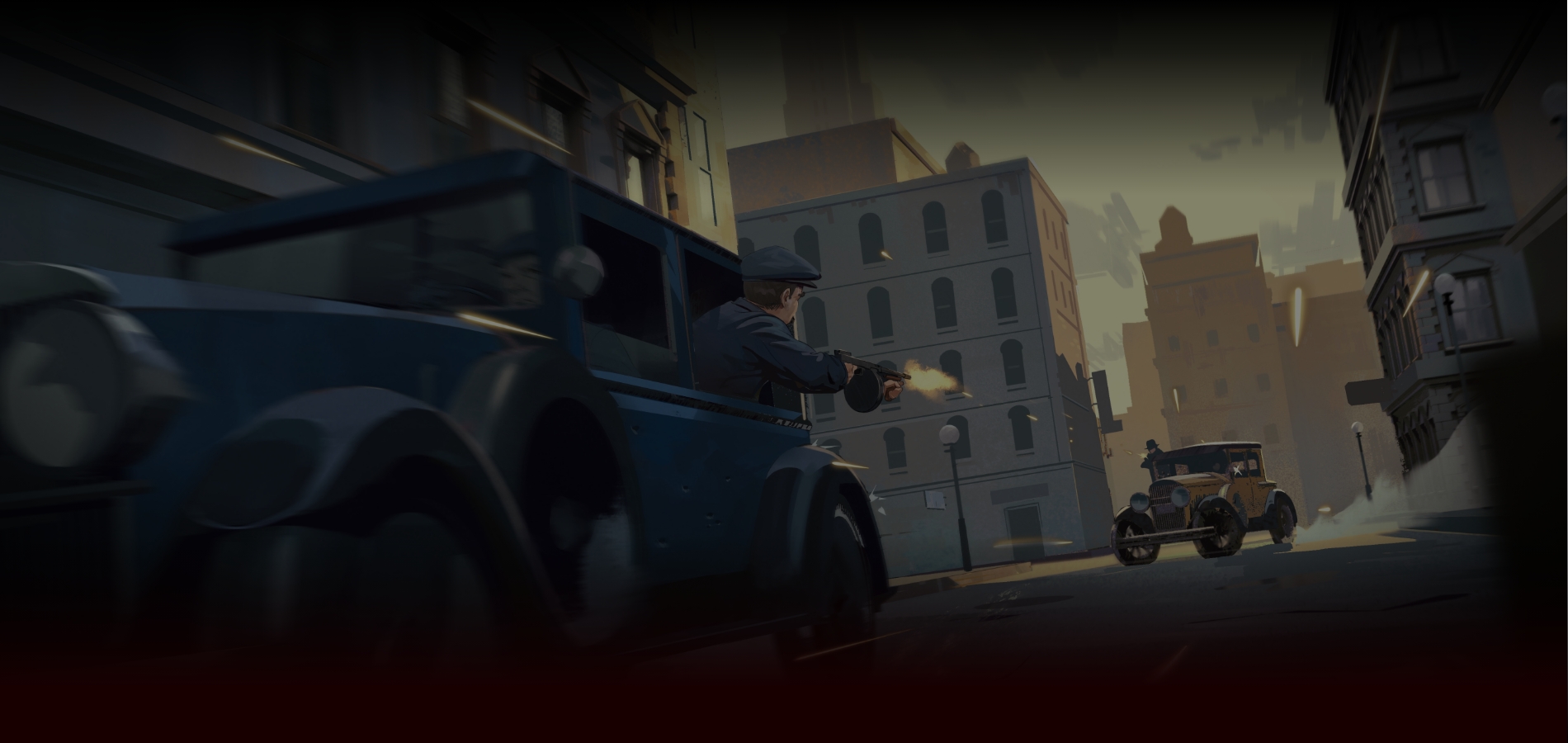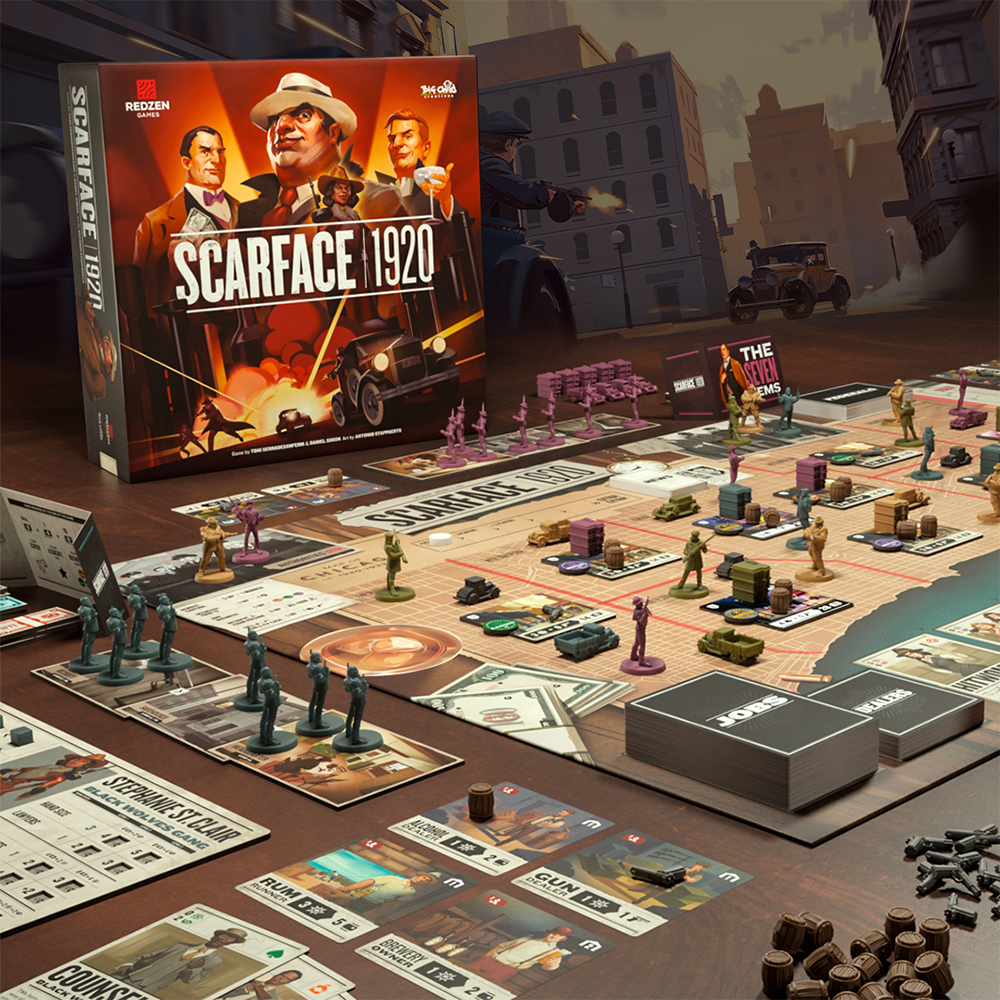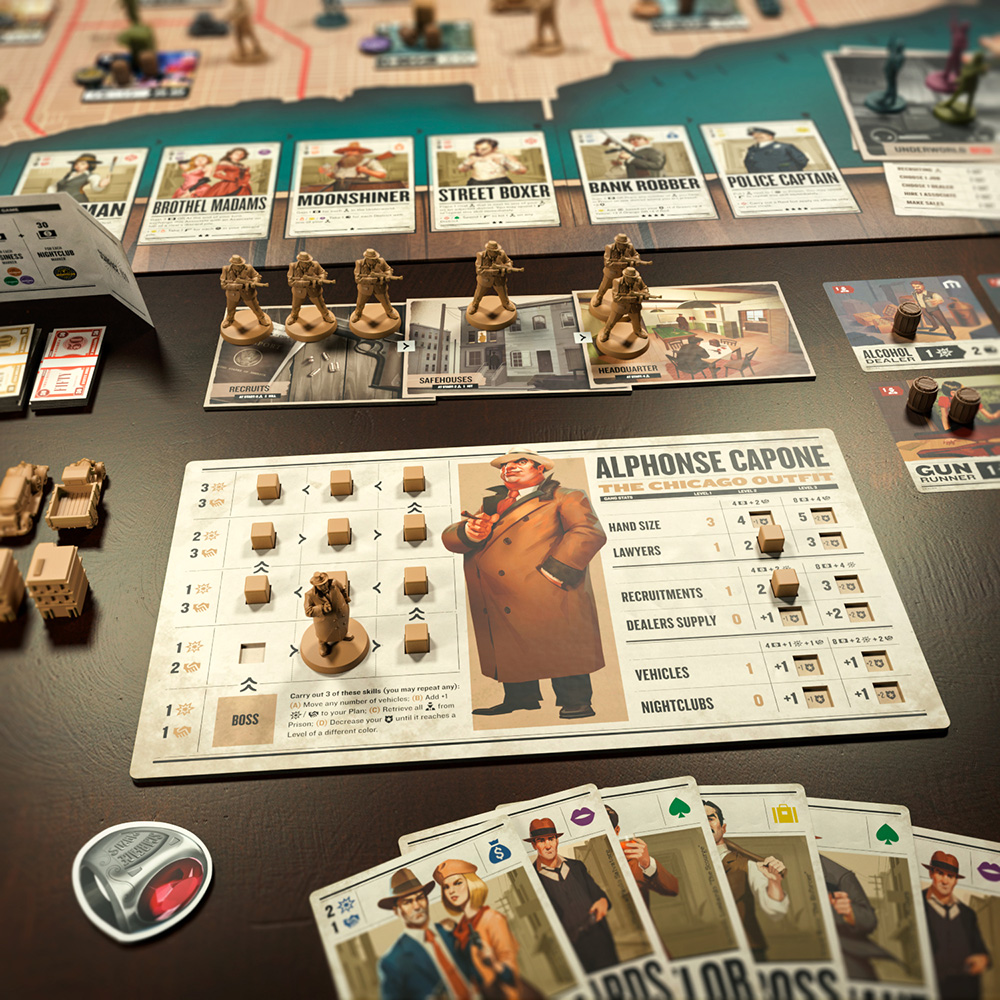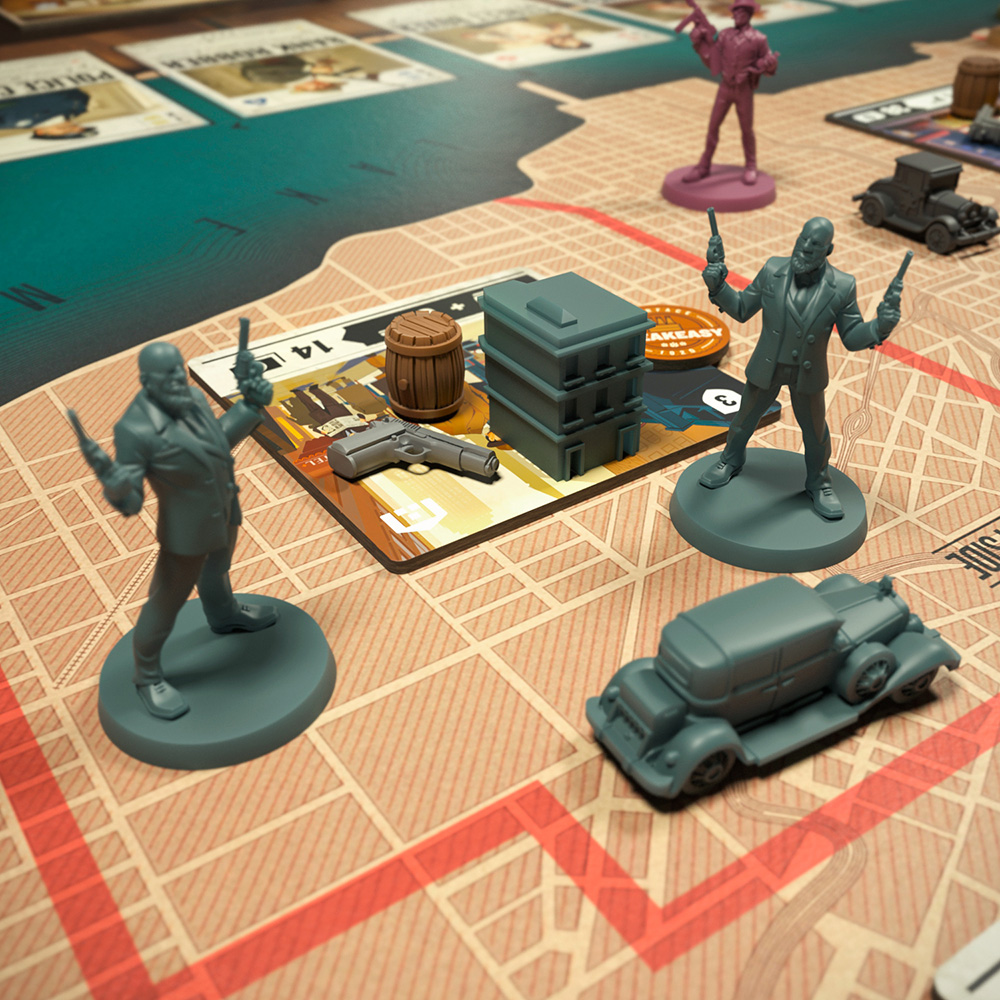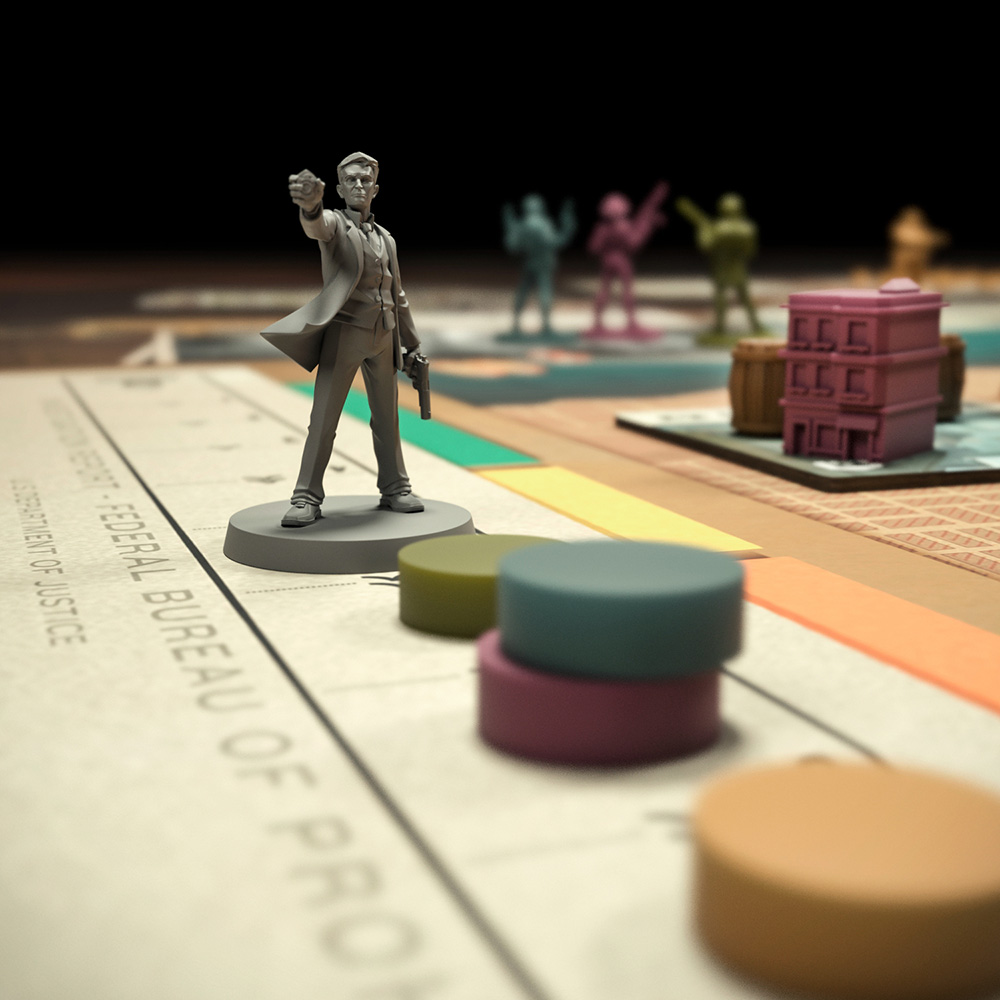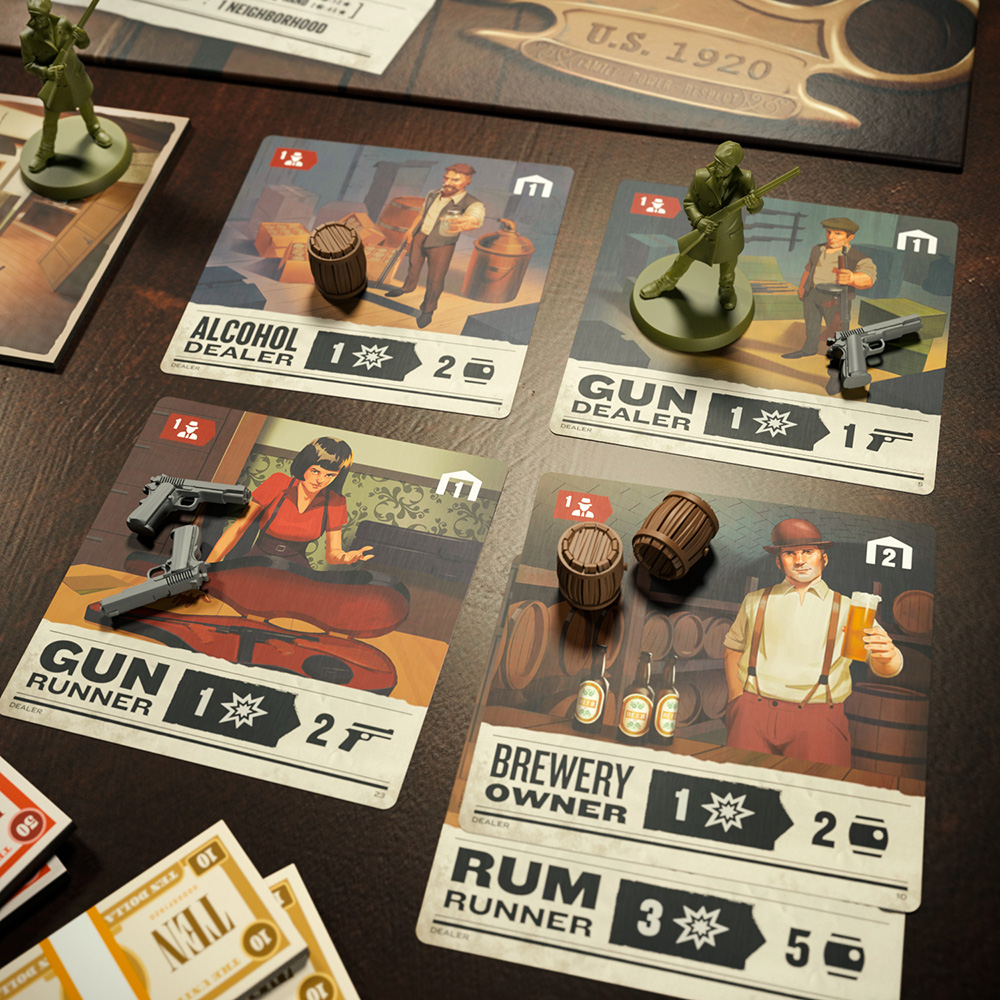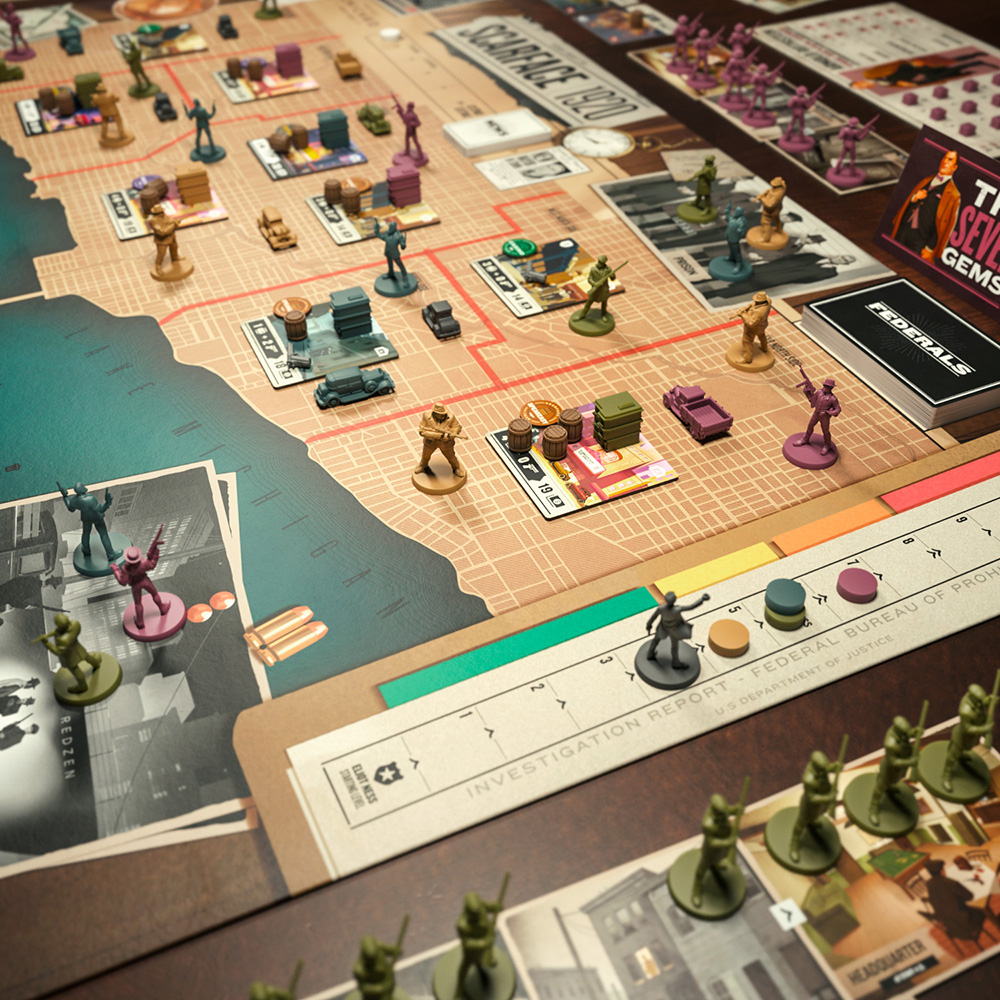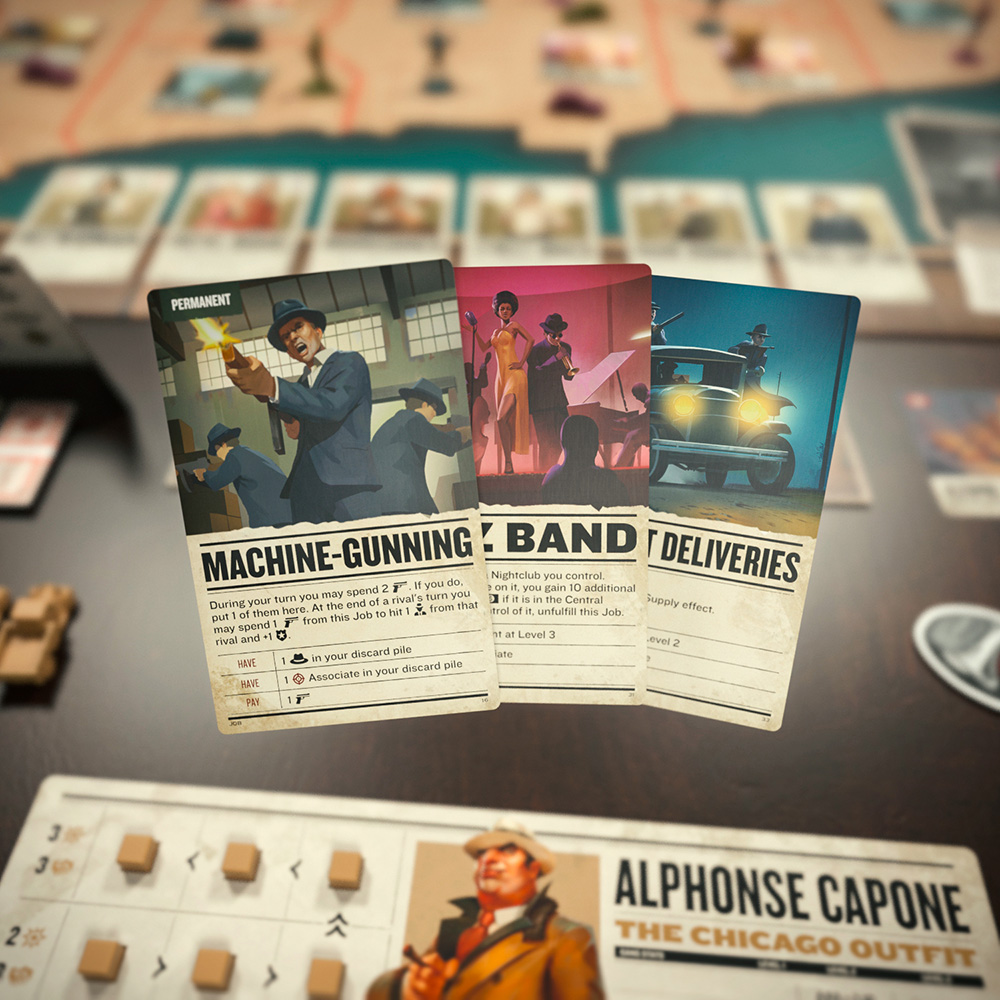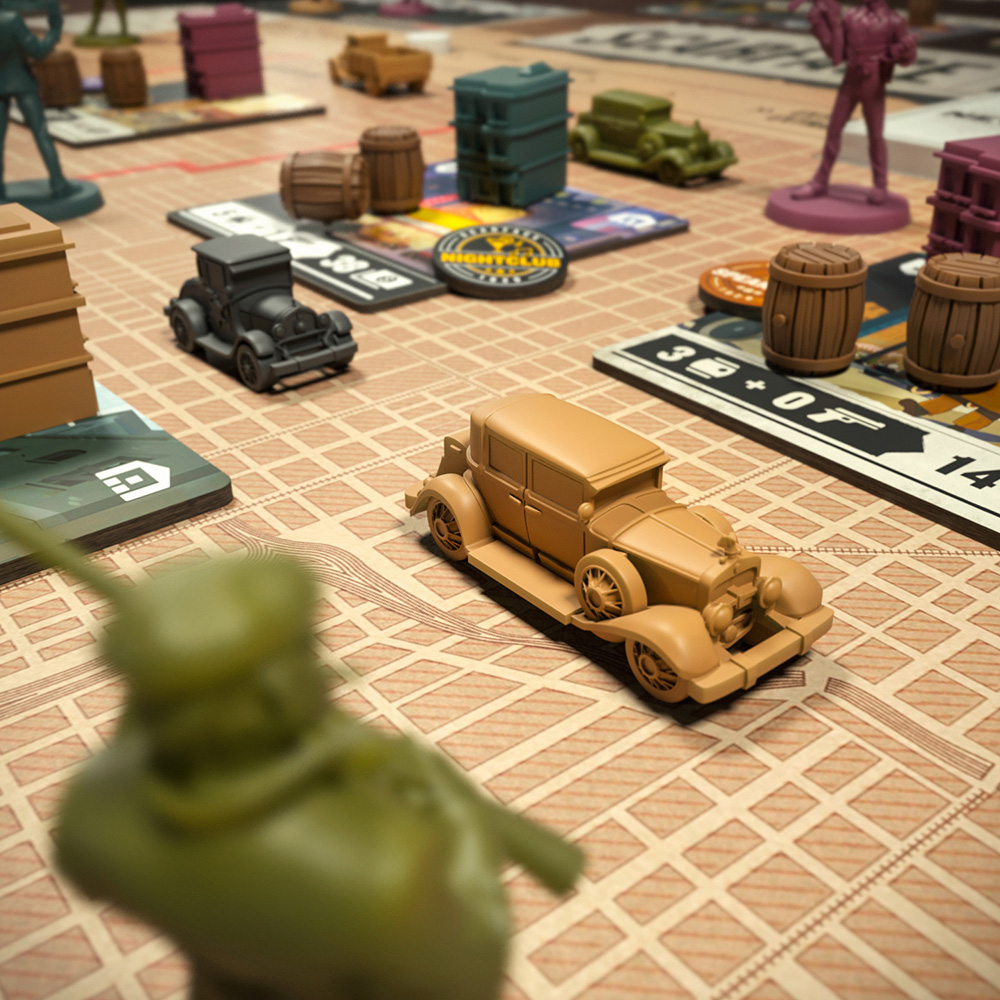 Extra! Extra! Hot news in the world of Scarface 1920.
LATEST NEWS
See more news
Discover what reviewers are saying about Scarface 1920
GAME REVIEWS
The Dice Tower
I think It's fabulously fun and there are not many games out there that are like it.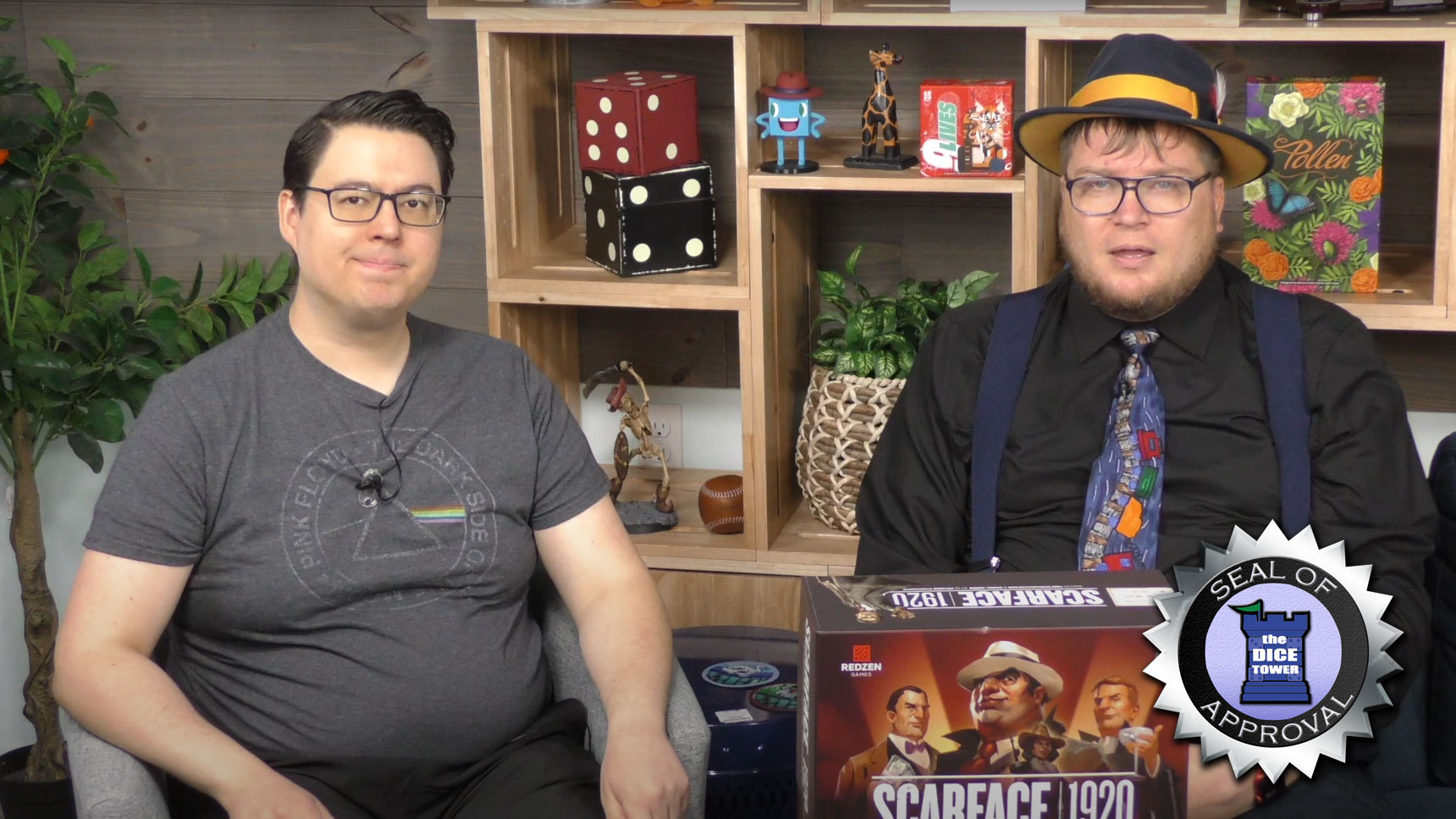 Quackalope
Scarface 1920 is one of Shira's and mine most anticipated games by far. This is a game that may end up in both of our personal top tens.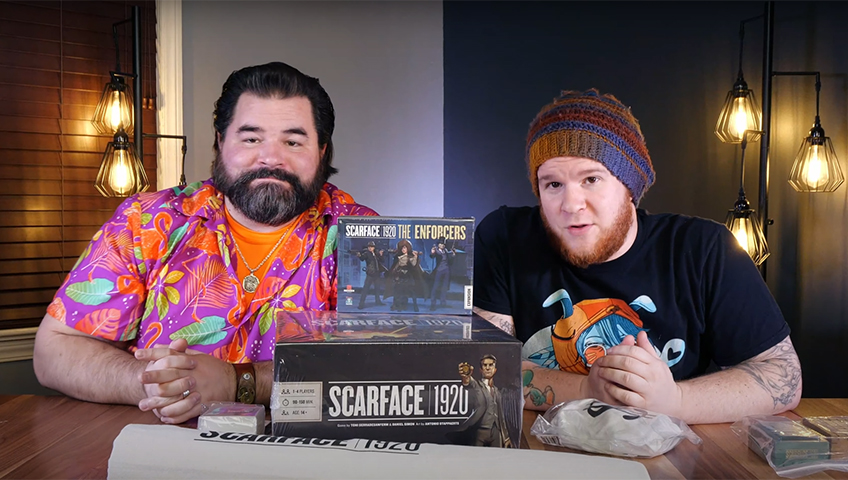 Análisis-Parálisis (Spanish)
One of those cool games with lots of interaction and backstabbing between players. A beautiful game with a titanic production.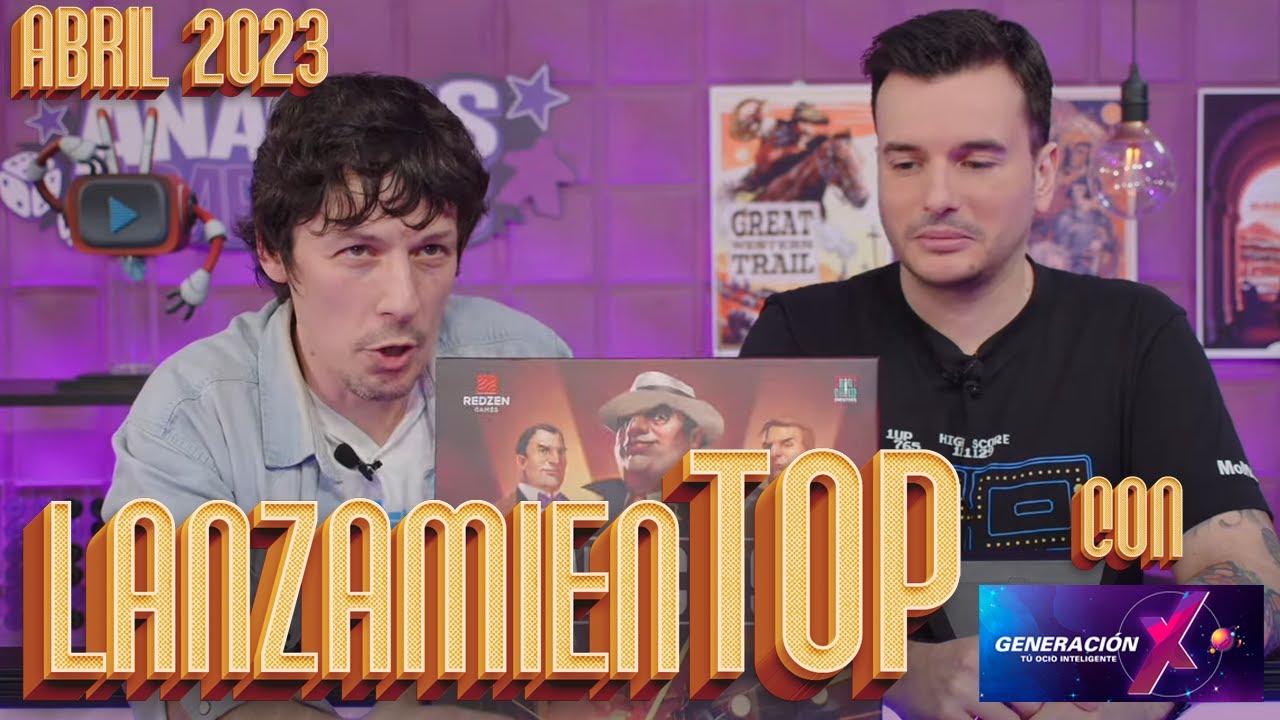 Off The Shelf Reviews
This is a game that has phenomenal strategy, tactics, and replay value, as well as a wonderful package. You're going to be extremely happy with your purchase.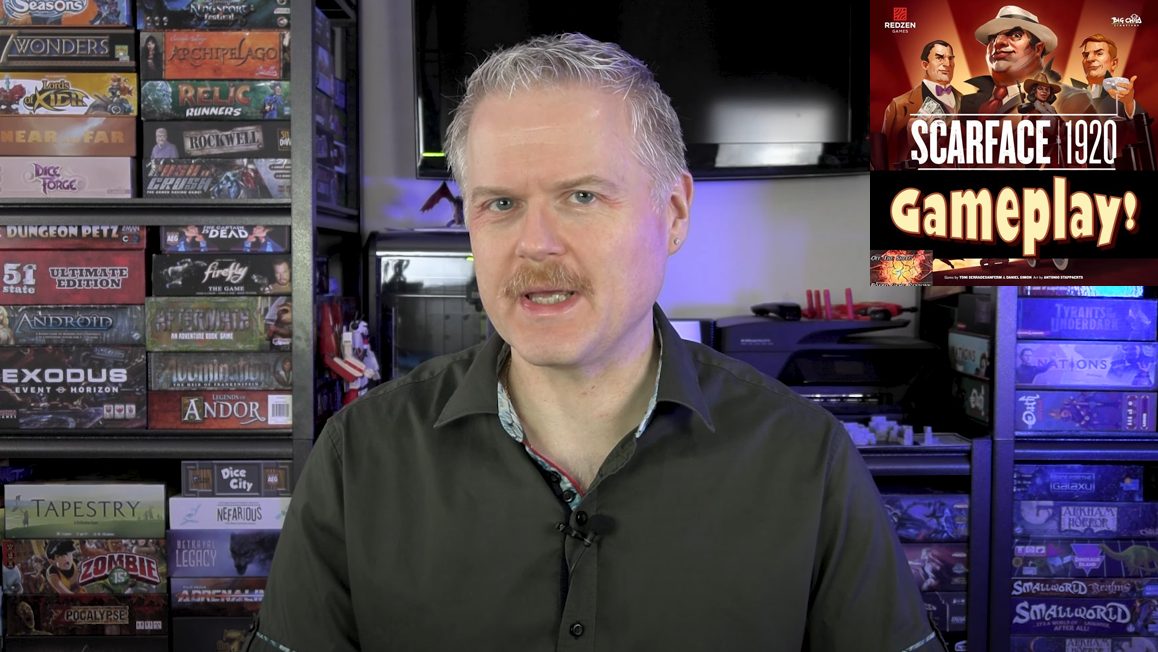 Gettin' Jiggly Wit It
That it is attention to the detail. If they make any more games I'm getting in just for the minis.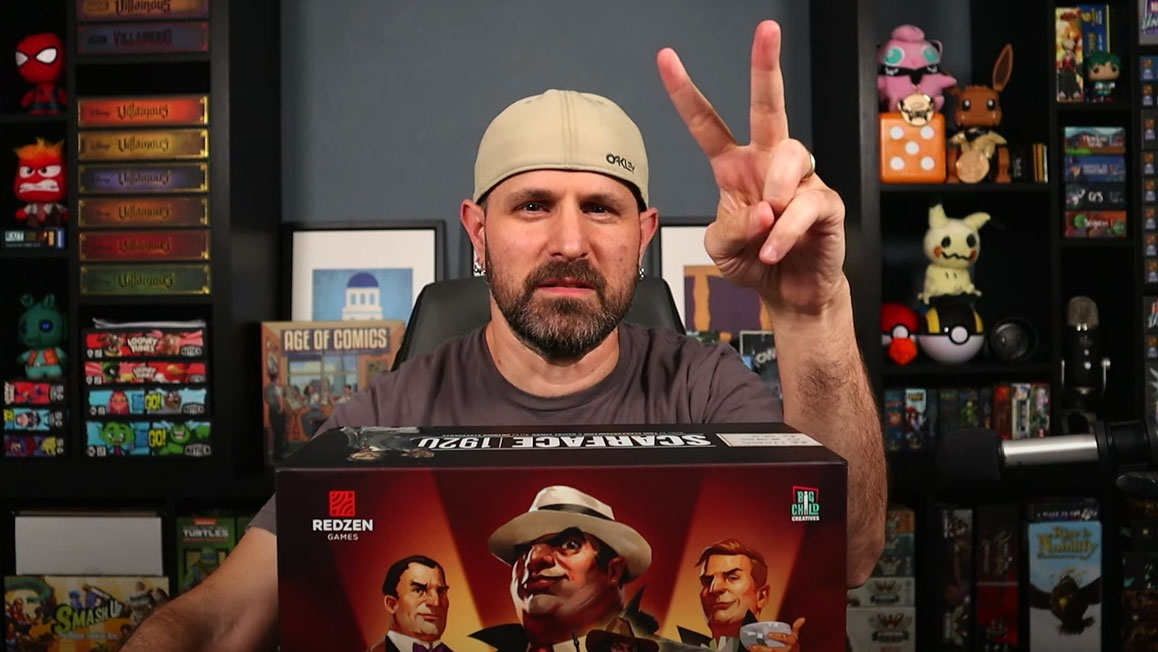 MEET THE GANGS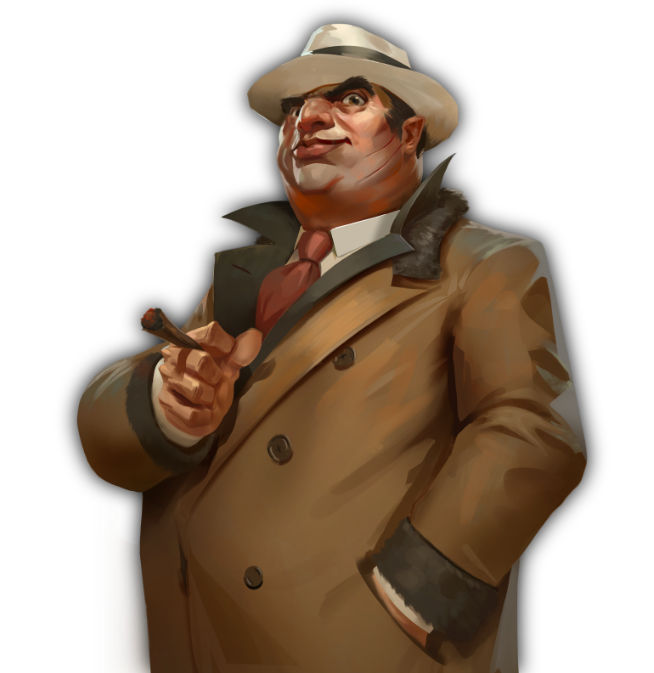 The Chicago Outfit
The wind caressed his face. And the noise of the car engine gave him a certain sense of peace. He thought of his years in the Five Points Gang, when he could still sleep with both eyes closed, when he did not go around the streets with the uncertainty that someone would unload a Thompson in his body. Capone got out of the car and a cloud of journalists was waiting for him. He wasn't bad at fame. In fact, he liked cameras, although whenever he stepped in front of one he had to hide his scar. That horrible scar that had earned him the nickname Scarface. Only God knew how much he hated that nickname.
A New Yorker of Italian origin, Al Capone is the brain of The Chicago Outfit, the most important gang in the Windy City. Hardened in the streets of Brooklyn, Scarface is pure ambition, a public personality and an explosive character who will not hesitate to spill all the blood that is necessary to become the true master of the city.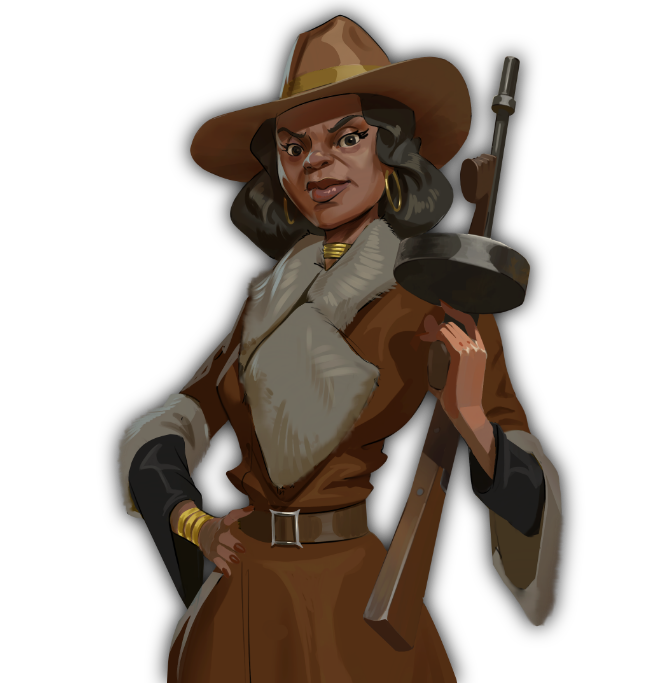 Black Wolves Gang
Someone knocked on the door while Stephanie St. Clair was reading a newspaper. A man in a suit with a mustache and a Fedora came into her office and left a briefcase on the table full of money. St. Clair got up from her chair with the journal in his hand and, without looking at the briefcase, she addressed the guy. "Do you know who I am?" She asked her. Without leaving time for him to answer, she unfolded a page of the newspaper with a huge photo of her on it. "I am Stephanie St. Clair. And you can tell your boss that I will not work for anyone other than myself and my community."
Of humble Caribbean origin, The Queen of Numbers made her name in Harlem thanks to illegal gambling. St. Clair is a relentless woman, a force of nature who has built her own empire from the streets, where she is respected and feared in equal measure. After dominating New York, her charismatic figure now hovers over Chicago, a new territory to conquer.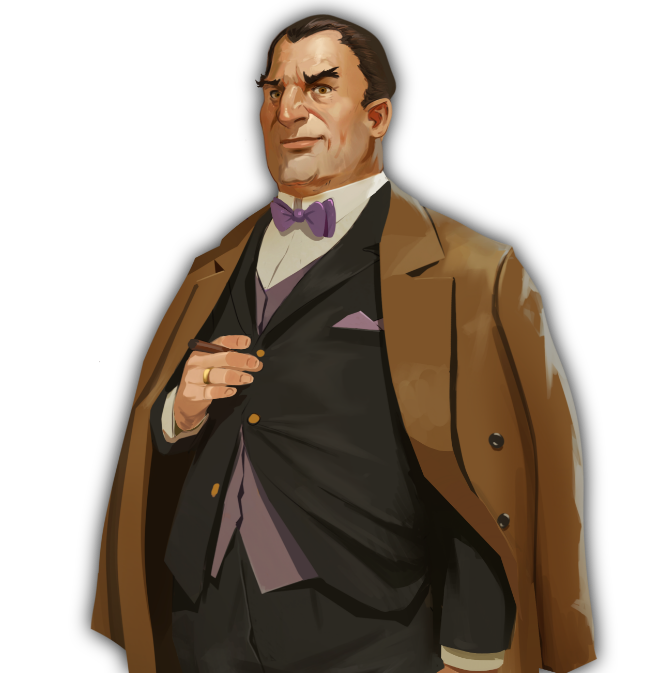 The Seven Gems
Arnold Rothstein smiled and made a gesture with his right hand. Instantly, several of his men moved, as if it were a Broadway choreography. Within seconds, the bank manager walked through the door with an accounts book in his hand. Rothstein took it and held it in front of the man's face. "As you can see, I will be especially generous with your silence." A handshake sealed the deal. Rothstein smiled again. That was the fourth politician who fell under his particular spell.
Popularly known as The Brain, Arnold Rothstein is the most notorious gangster of the Jewish Mob. Born in Manhattan, Rothstein has had a criminal career in the world of gambling, but he knows that Prohibition can be a great opportunity for him. A businessman with important political connections, Rothstein aspires to spread his tentacles around Chicago.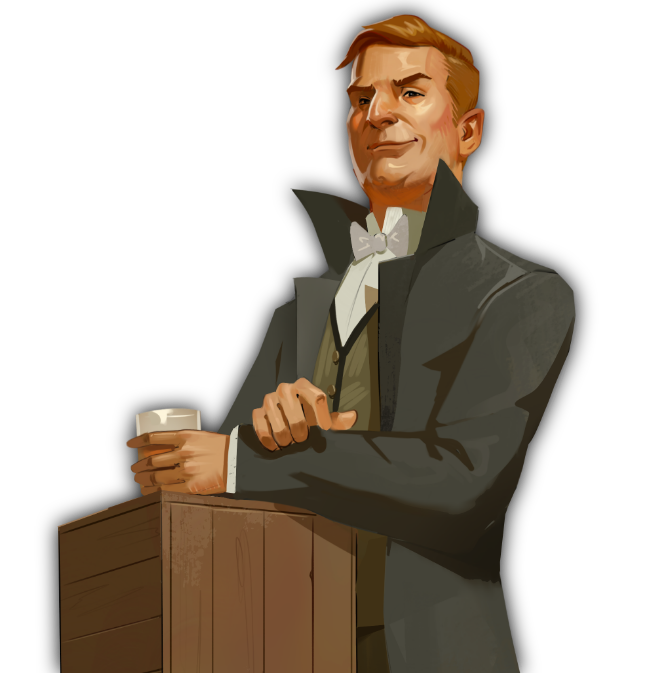 North Side Mob
He took a deep breath and smelled the Chrysanthemum bouquet right in front of him. He loved his business. Dean O'Banion had bought the "Schofield's Flowers" florist from its previous owner with $10,000 in one pocket and a 38-caliber pistol in the other. This florist was a perfect match to his real business. The one he ran from the back room. At night, he cleaned the streets of Chicago of his enemies' henchmen, and by day he sold bouquets of flowers to his widows. He loved the smell of those chrysanthemum.
Founder and leader of the North Side Gang, O'Banion had forged his criminal career from a very young age on the streets of Chicago, where he now controlled most of the alcohol trade. He knew, however, that he had too many enemies who wanted part of the pie from him. And he had no desire to share it. At least, not voluntarily …