The Player Aid, some sketches and the post-Kickstarter calendar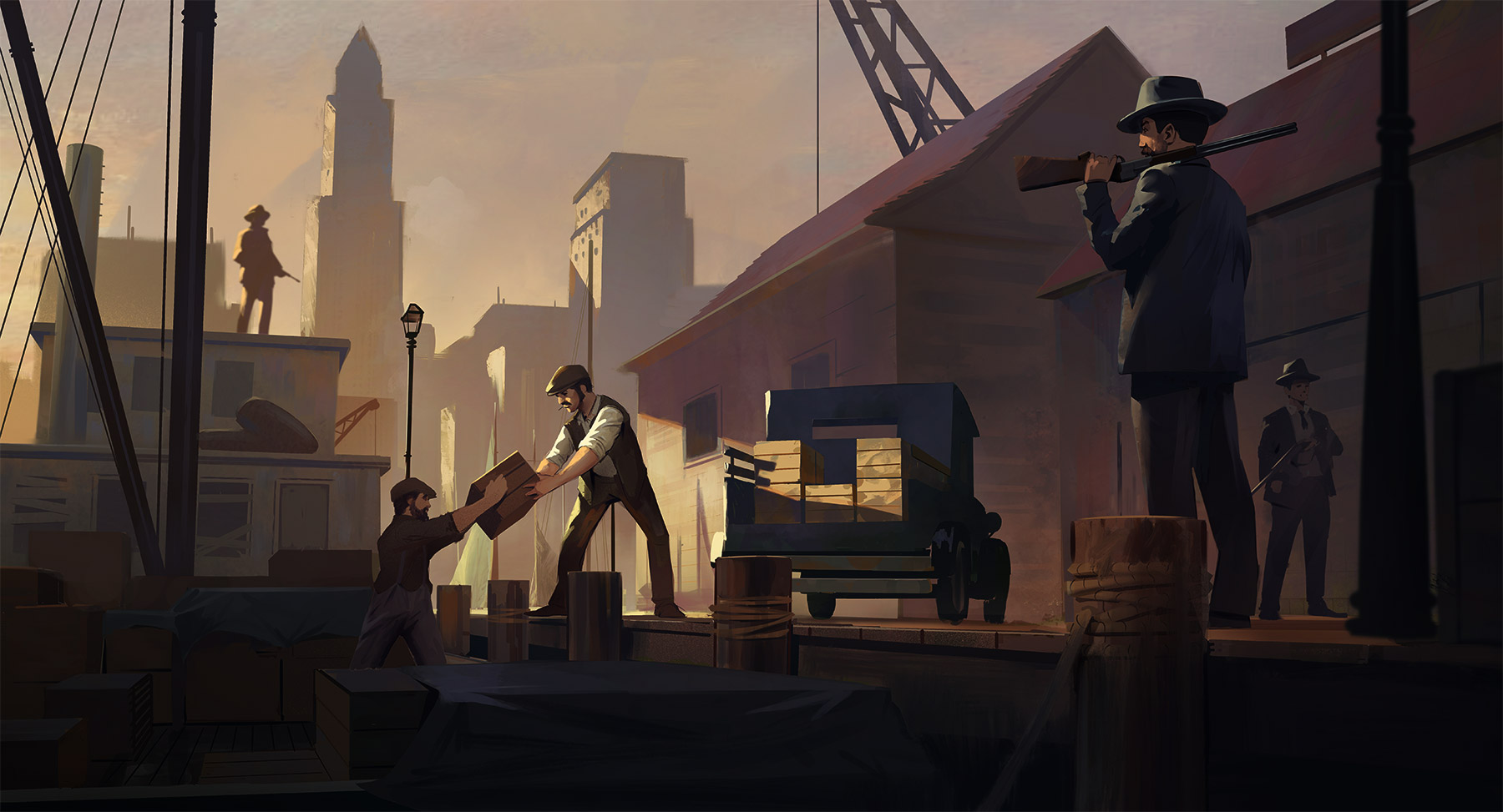 August 19, 2021
It's been a month since the Kickstarter campaign for Scarface 1920 ended. During this time we have continued to refine the development of the game, we have been working on the post-Kickstarter calendar and, we are not going to lie, we have also taken a break. But we are back with some interesting news…
THE PLAYER AID
The first new is that we have finished the Player Aid, AKA Quick Reference Sheet. We already had this element in mind when we were designing the game, but in the wake of the Kickstarter campaign, and thanks to the feedback, we decided to make it one of our priorities. Here you go:
The Player Aid will be your best friend in the early games of Scarface 1920. Conquering the throne of Chicago is a complicated challenge, and this reference sheet will help each player define their own strategy based on the options that exist in each play and in each turn. Knowing all the possibilities that Scarface 1920 offers at every moment of the game is essential to dive into the Chicago atmosphere of the 20s, to really feel that you are leading a criminal gang.
WORKING ON THE CHAUFFEURS
The Kickstarter campaign is over, but at Redzen Games we are still far from finish with the production of Scarface 1920. One of those who has been working hard during these weeks -actually, since we started the project- is our illustrator, Antonio Stappaerts.
A ton of new cards were unlocked during the campaign, which will obviously have their own exclusive artwork. One of those cards is that of the Chauffeur, one of the henchmen of each gang, which each player will be able to unlock as the game progresses. Well, Antonio is also making progress in defining these characters, among others, as you can see in these Work in Progress sketches.
PLEDGE AND LATE MANAGER
Last but not least, we are finishing outlining the Scarface 1920 calendar, that is, backers will soon know the date of the Pledge Manager and the Late Pledge on Kickstarter. As you know, it will be the moment when backers can specify to which address the game has to be sent, with what name they want to be represented in the game credits, select the language in which they want Scarface 1920 or, among other things, buy new add-ons.