An unexpected raid!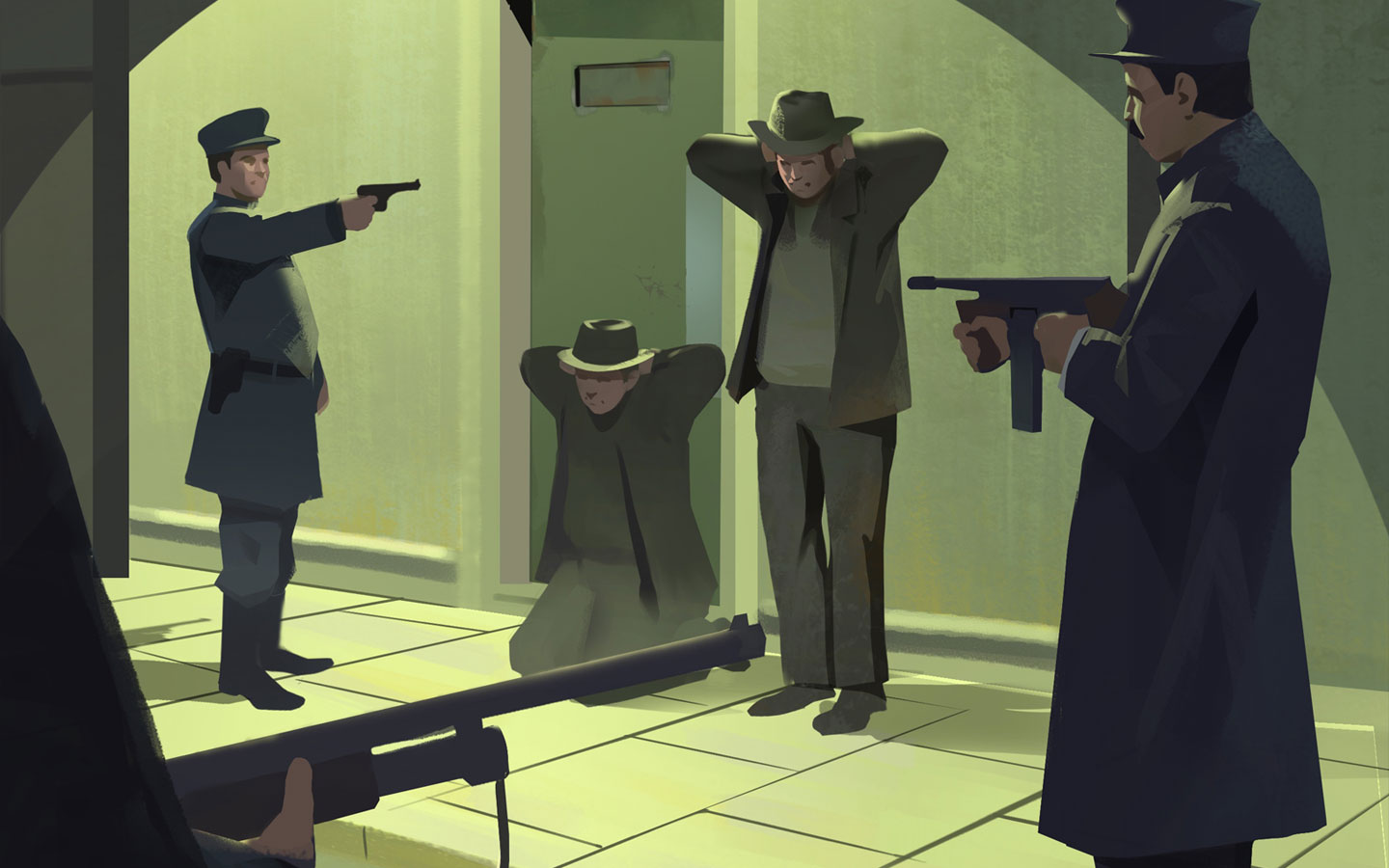 October 22, 2020
It did not break down the door to get in, nor did he take anyone into custody, but the arrival of the coronavirus was like a raid by the feds for the the Scarface 1920 board game development.
Scarface 1920 had begun to be made in the basement of one of the designers of the game, on the outskirts of the big city. In those meetings with the rest of the team, we felt like moonshiners: we met after the sunset, to distill, drop by drop, the best ideas.
The plans said that Scarface 1920 should see the light on Kickstarter at the end of 2020, however, everything changed in the month of March. The coronavirus arrived during the creative and testing process, as if it were Eliot Ness himself: the entire team had to flee and months of home confinement kept us apart, which forced us to delay the deadlines.
"The coronavirus changed the way we work, but we were always clear that the most important thing was to preserve the health of the entire team and make the best possible game, even if that meant delaying its launch," explains David Ruiz, editor of the game. "When the restrictions were lifted, we started playing again, in open spaces, always wearing a mask and keeping the safety distance."
Scarface 1920, like the best whiskey, continues with the maturation process until it finds its exact point. "We are very demanding with our own work and we want to play the board game about Prohibition that the community deserves" concludes Ruiz.