Redzen Games will publish Scarface 1920, a board game set in Prohibition era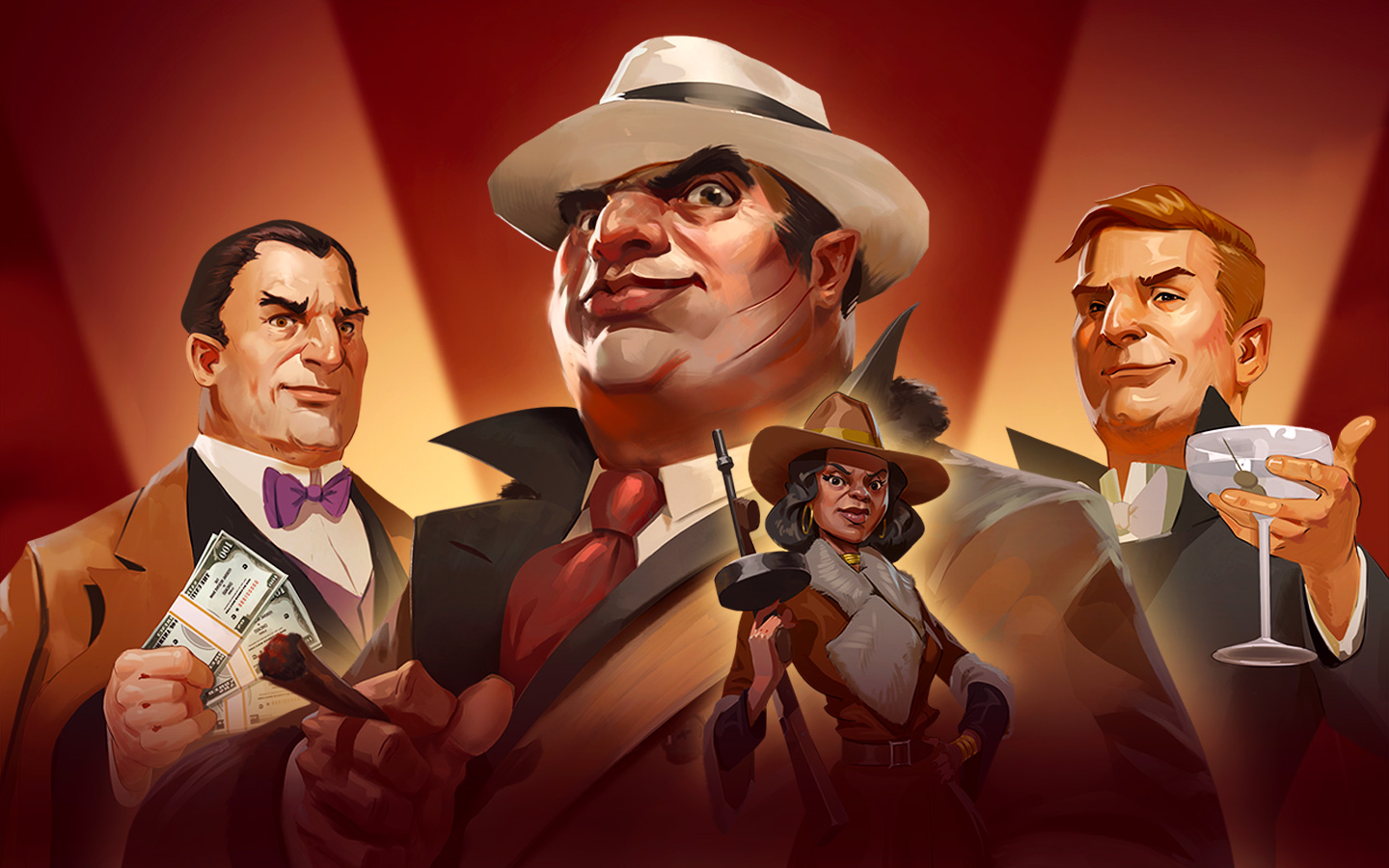 September 7, 2020
Redzen, the new board game publisher, is already preparing its debut title: Scarface 1920. Set in Chicago during the Prohibition era, you must build a crime empire to become king of the city.
Control the streets and expand your illegal businesses. In Scarface 1920 you will be the boss of one of the criminal gangs that fight for the throne of Chicago. That means that you will have to dominate every corner of the underworld, but also expand your businesses, control alcohol trafficking and, among other things, bribe the authorities.
Create the most fearsome gang of the 20's. Establish new alliances to expand the power of your gang, add new gangsters to your ranks and surround yourself with trusted men. Only then can you put the city of Chicago at your feet.
Avoid being crushed by your enemies. Fight for territorial control of the city against the enemy gangs and show them who's the boss. And keep an eye on the federal agents: Eliot Ness won't stop until he's done with you.
Scarface 1920, scheduled to launch on Kickstarter in the first quarter of 2021, is a reflection of the identity of Redzen, a publisher that aims to create immersive board games with an emphasis on narrative and mechanics, always thrilling to improve the experience of the player.
If you want to know the main mechanics of the game, stay tuned because in the next few days we will reveal the first details. See you soon!